Print

your
memories
With more photos taken now than ever before, it's important to make sure you protect your treasured memories. Images stored on phones and computers can be lost at the touch of a button, printing your images allows you to physically save your photos from being lost forever.
At Kodak Express we will guide you through the whole process from start to finish. We will show how to enhance and edit your images on the Kodak Kiosks whilst talking you through all the photo sizes and finishes.
It couldn't be easier….
We have made using the kiosk as easy as possible to make your printing experience both fast and simple. We will then print your photos in store while you wait or you can collect at a convenient time to suit you….again, it couldn't be easier.
Professional service
Wimborne Photo Centre is managed and run by professional digital image specialists, with over 15 years' experience in the photographic industry. who will guide you through each simple step in order for you to achieve exactly what you want.
Print from your Smart Phone & Tablet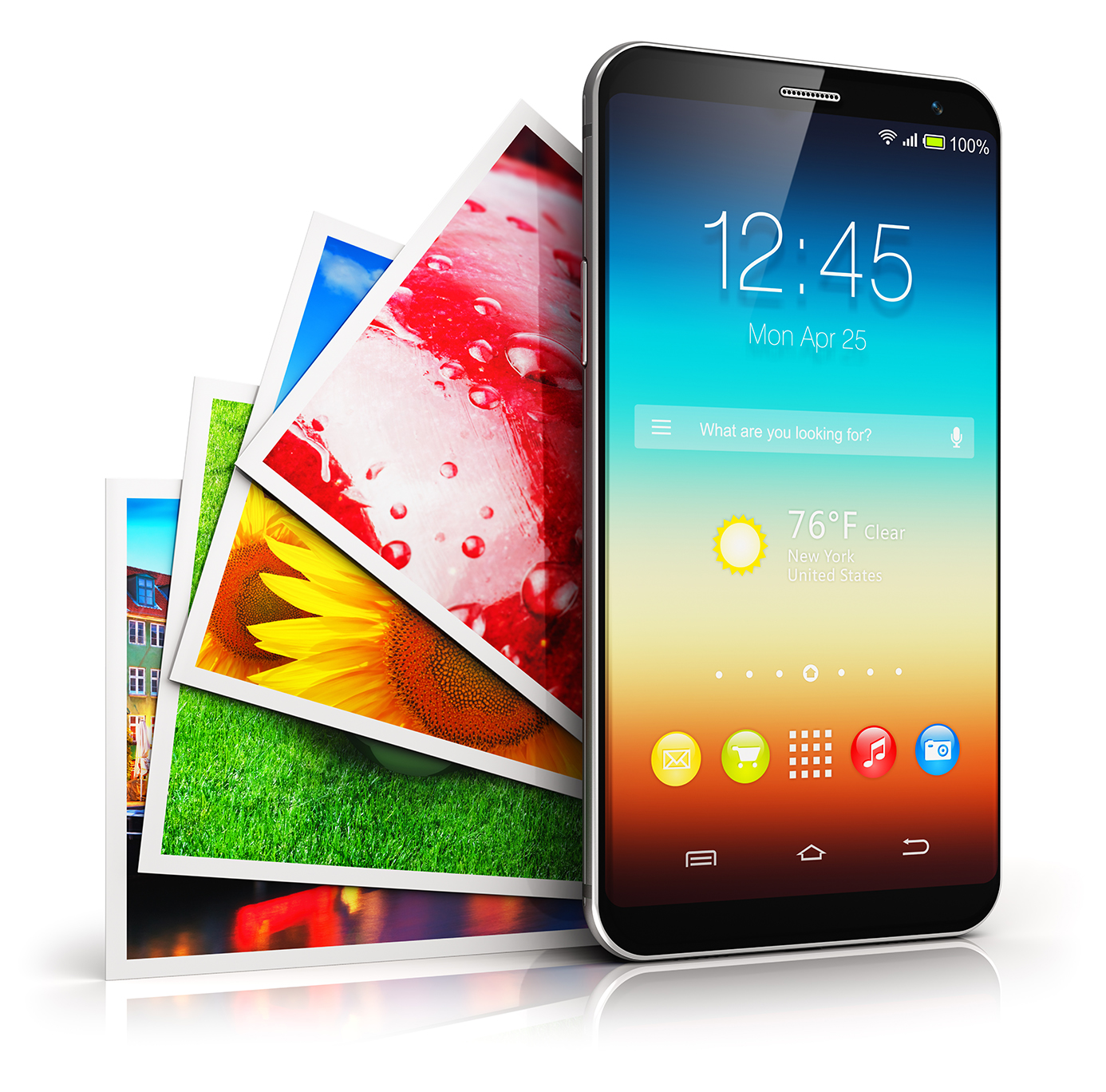 Print your images from your smartphones and tablets simply and quickly by plugging directly into our Kodak Kiosks. You can get creative and turn your images into a great collage or simply print your images from your fantastic weekend. We can talk you through all your options.
Enlargements and Collages
Enlarge your images to any size, we can even print odd sizes, or why not create your own fantastic collage. We will be able to assist you with this choice and give you all the advice you need.
Prints from us are a lot less fuss!!